Dangerous ways some kids go to school
Our local school just re-opened after 2 weeks holiday. As I drove past it this morning I was staggered by the number of kids getting driven to school (probably riskier than walking) and dropped at the front gate. If questioned, I am sure many parents would respond saying it is for their safety. I can't quote exact figures but kids these days are safer than they have ever been from all kinds of risks – for various reasons, it is only our perception of the risk that has gone the other way. What are the by-products of this "safer way" – health, fitness, independence, learning, parental stress, risk awareness……..?
Take a look at how some kids in other countries get to school (From http://www.seenox.org/dangerous-complicated-unusual-ways-to-school-that-actually-exist/) and think about letting them walk or ride to school – at least part of the way.
5-Hour Journey Into The Mountains On A 1ft Wide Path To Probably The Most Remote School In The World, Gulu, China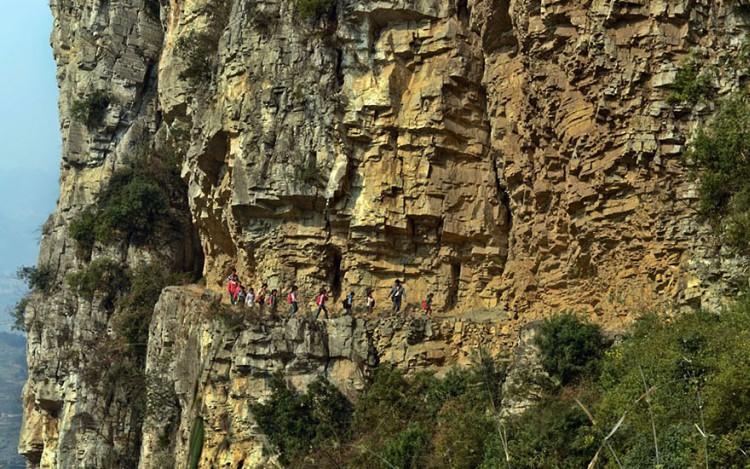 Schoolchildren Climbing On Unsecured Wooden Ladders, Zhang Jiawan Village, Southern China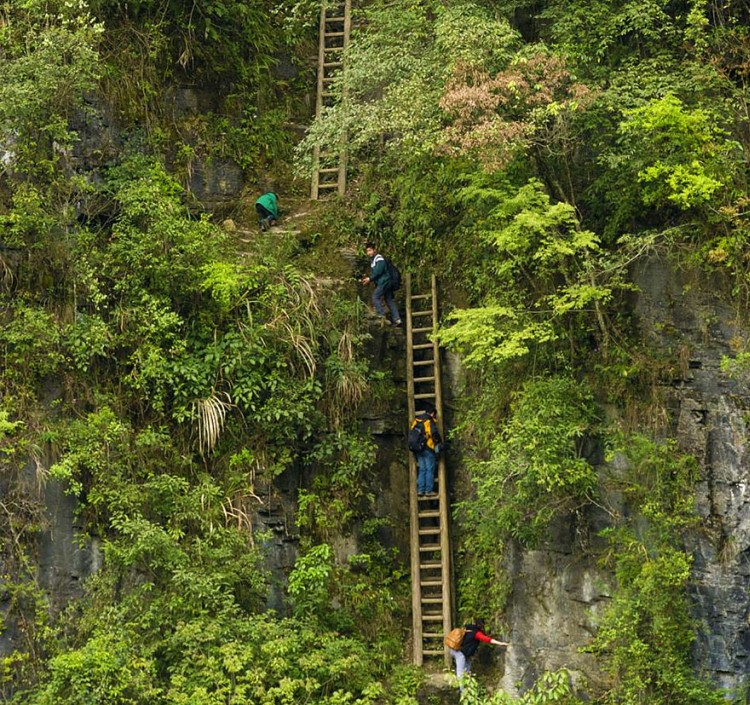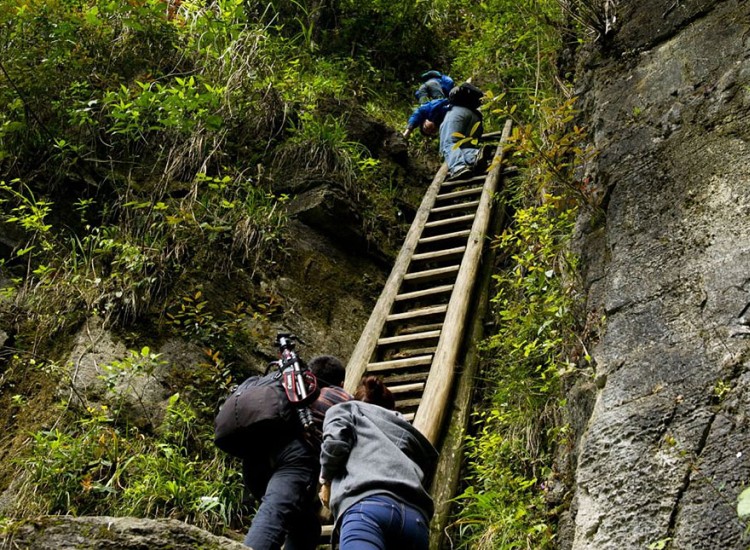 Kids Traveling To A Boarding School Through The Himalayas, Zanskar, Indian Himalayas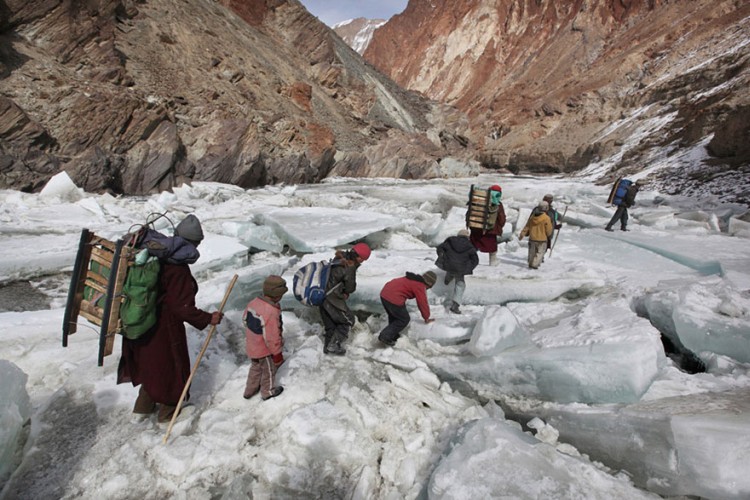 Pupils Crossing A Damaged Suspension Bridge, Lebak, Indonesia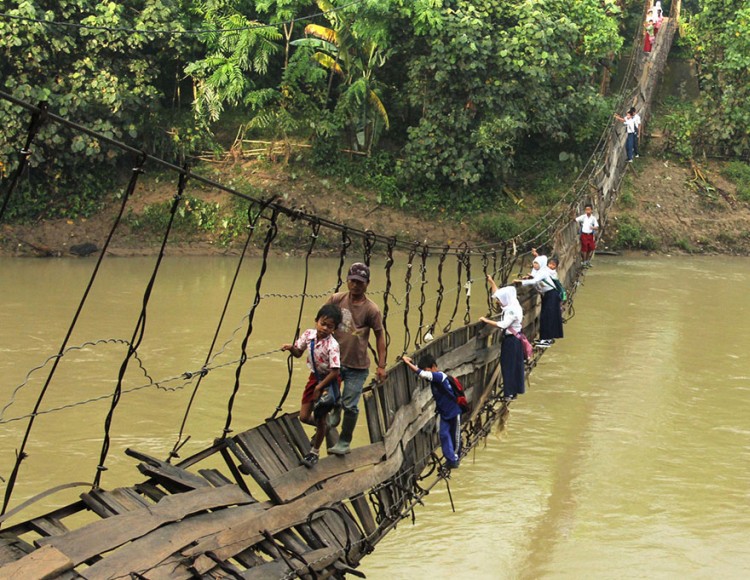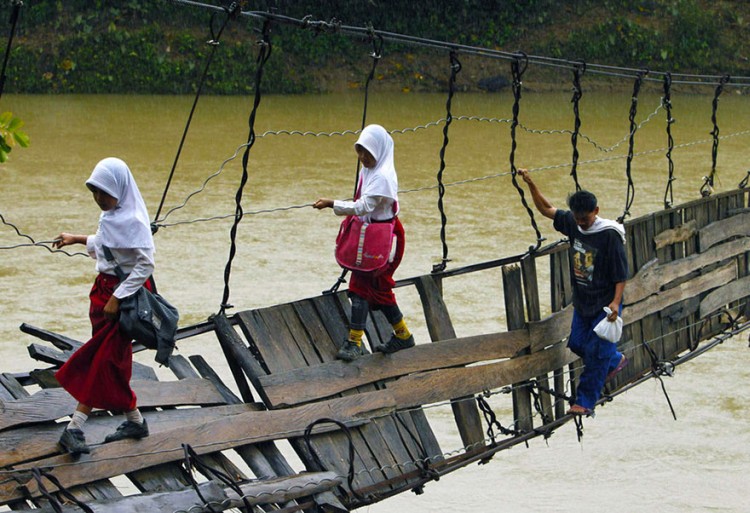 Kids Flying 800m On A Steel Cable 400m Above The Rio Negro River, Colombia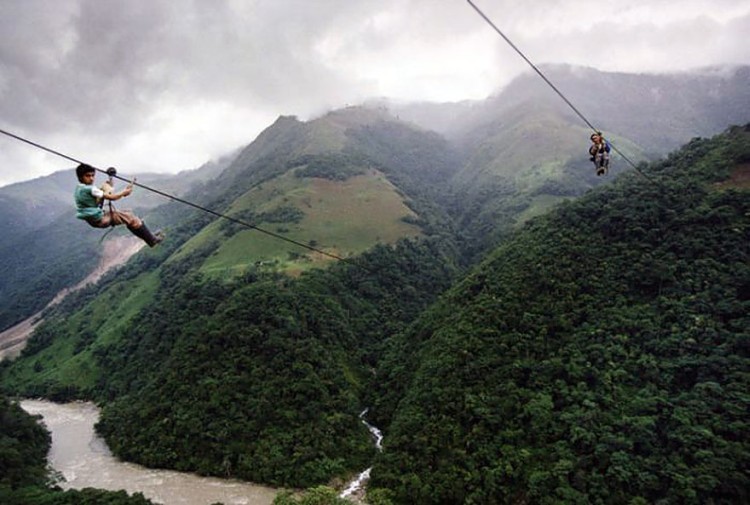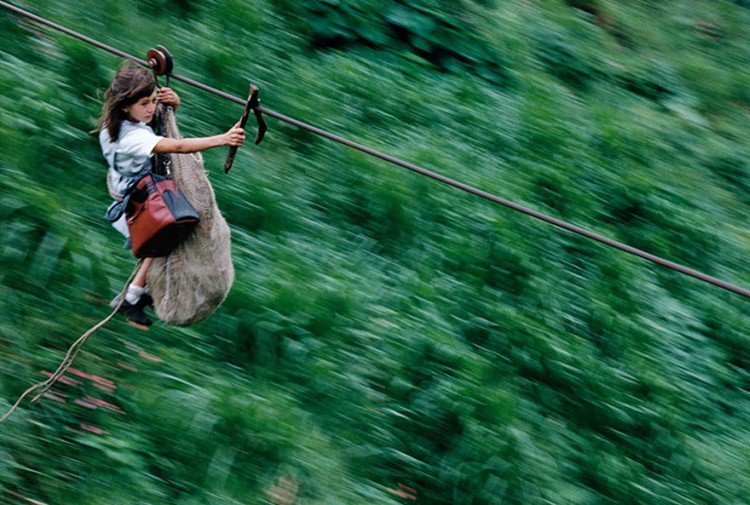 Pupils Canoeing To School, Riau, Indonesia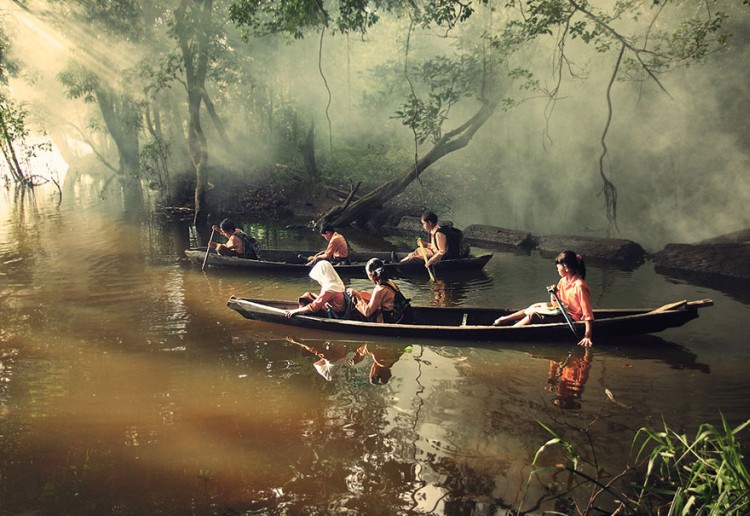 Kids Traveling Through The Forest Across A Tree Root Bridge, India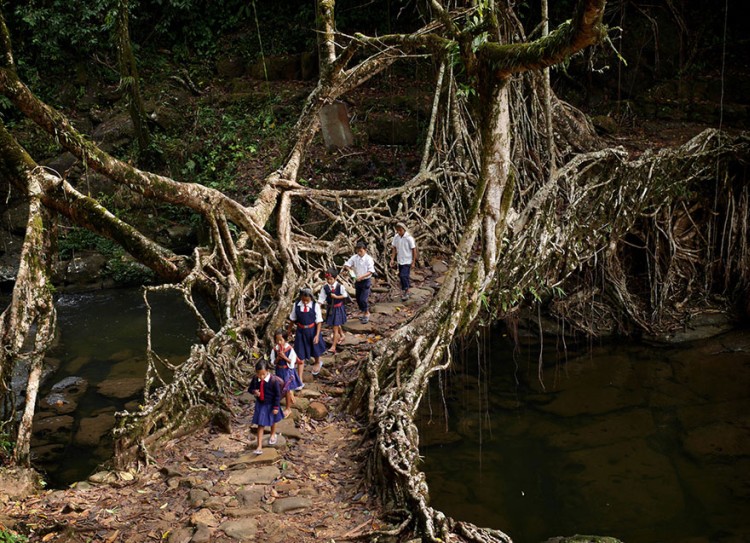 A Girl Riding A Bull To School, Myanmar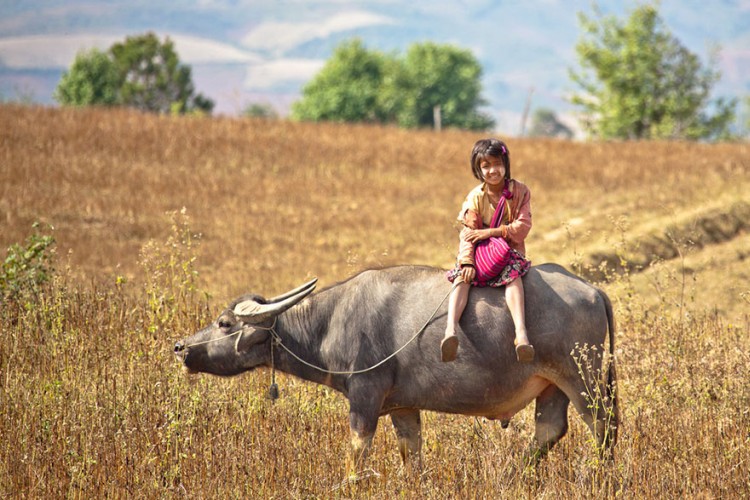 Riding a Tuktuk (Auto Rickshaw) To School In Beldanga, India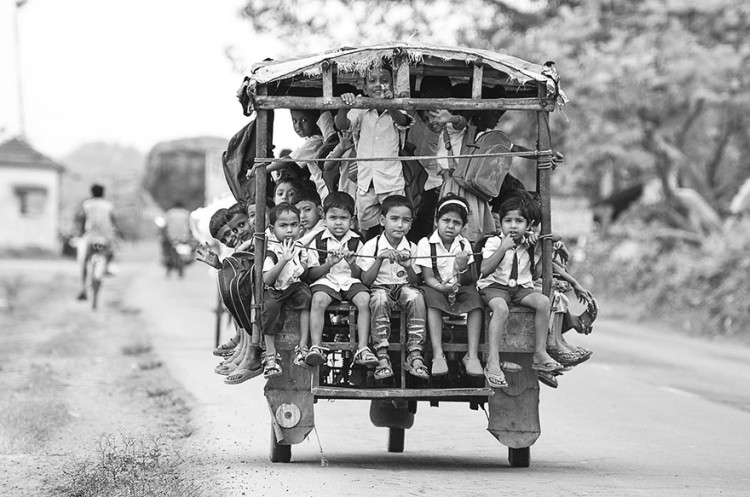 Crossing a Broken Bridge In The Snow To Get To School In Dujiangyan, Sichuan Province, China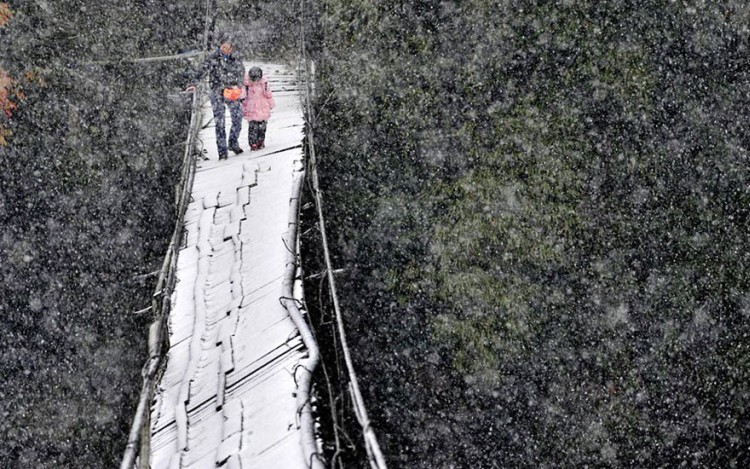 Children Traveling On The Roof Of A Wooden Boat In Pangururan, Indonesia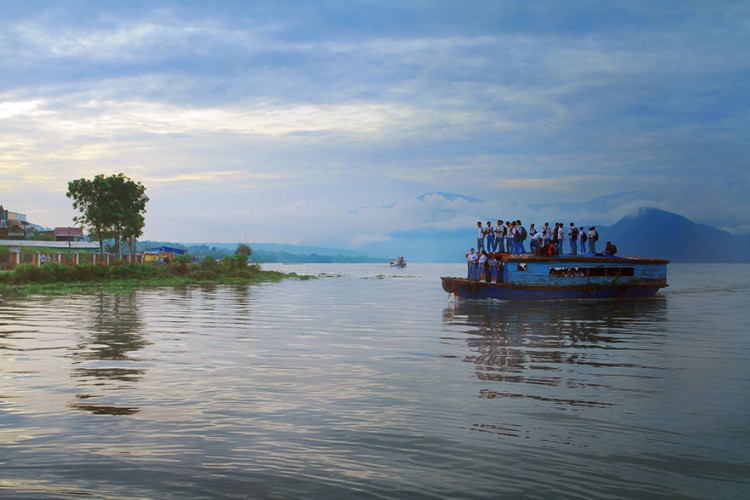 School Girls Walking Across A Plank On The Wall Of The 16th Century Galle Fort In Sri Lanka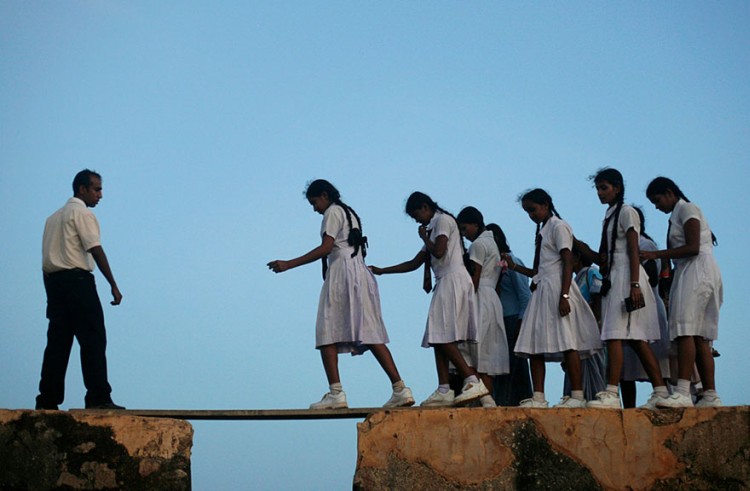 Pupils Traveling By Boat in Kerala, India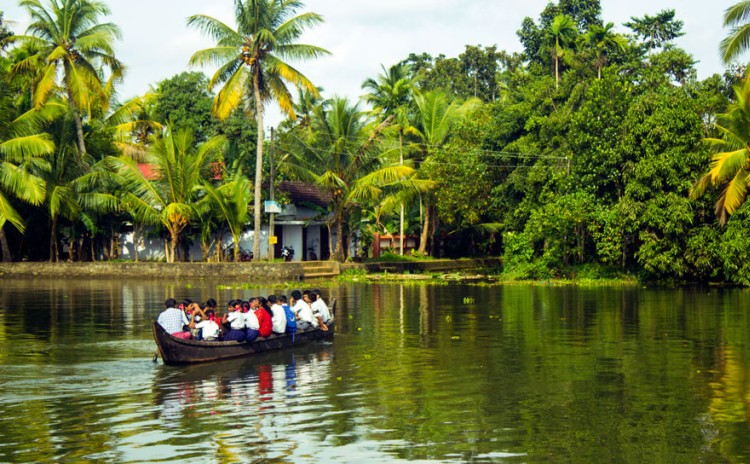 Schoolchildren Riding A Horse Cart Back From School In Delhi, India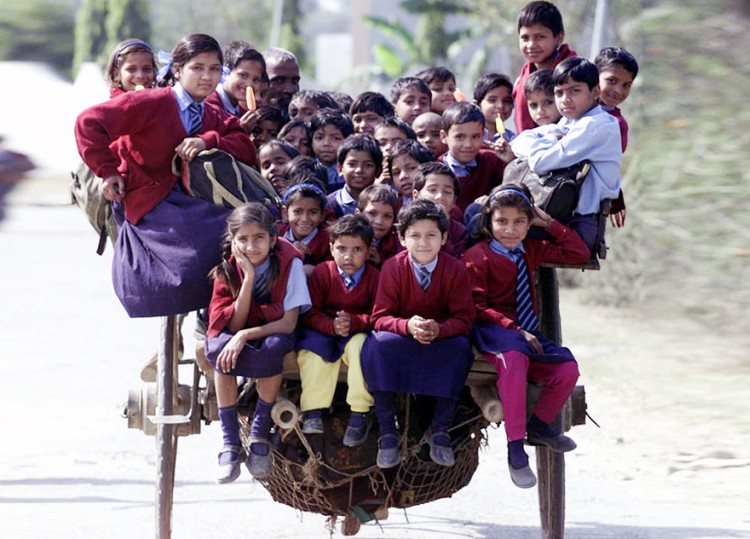 Students Crossing Ciherang River On A Makeshift Bamboo Raft, Cilangkap Village, Indonesia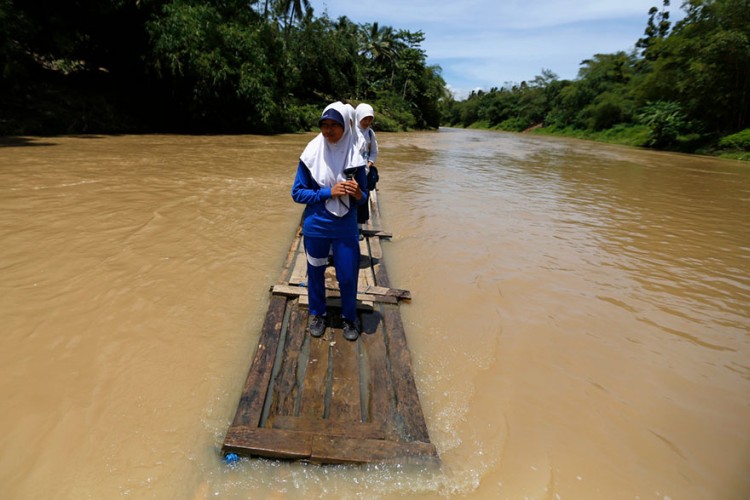 125-Mile Journey To A Boarding School Through The Mountains, Pili, China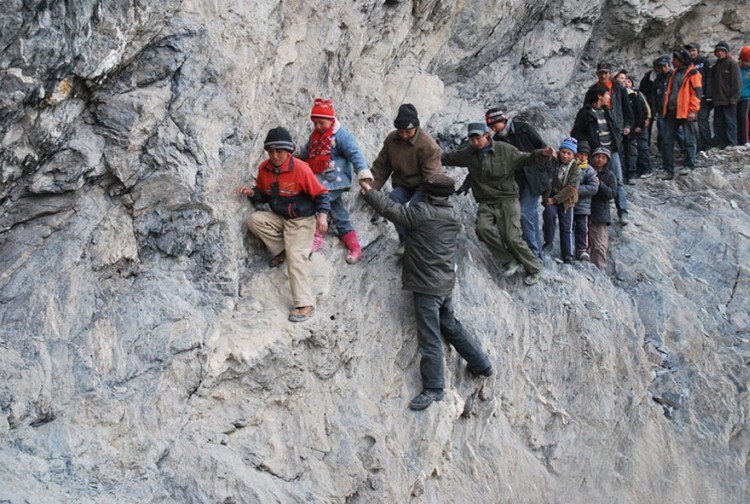 Pupils Walking On A Tightrope 30 Feet Above A River, Padang, Sumatra, Indonesia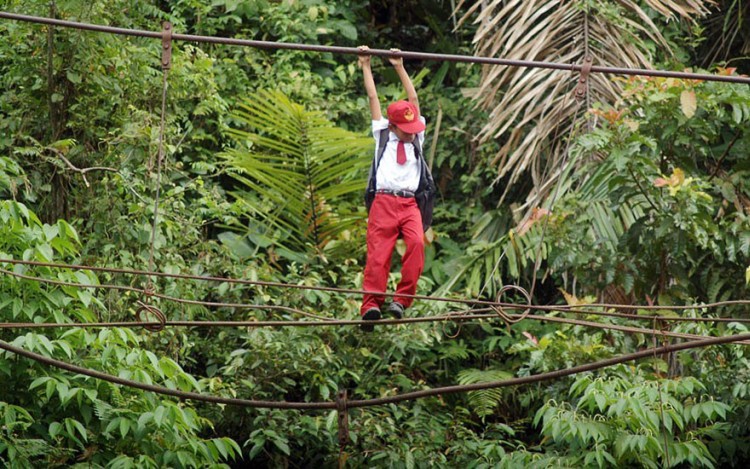 Elementary School Students Crossing A River On Inflated Tire Tubes, Rizal Province, Philippines